Afternoon Steepers!
Again sorry for being MIA. I was teaching vacation bible school for a week, then on a mission trip in Toronto running free camp for kids and Last weekend I went to Wayhome festival. So back to the tea… Last night I made several cold steeped teas to enjoy today for my day off. Its very hot here in southern Ontario (finally!), so let's get into it!
I started with some midsummer night's dream brewed in my steeper overnight, then poured over ice into my pop top tumbler. I wanted to start the day with this tea because of the sweet kick with a hint of mint to start off energized for the errands I had to run.
Cold steeped I made DAVIDsTEA electric lemonade, a citrus maté. Green Pina Colada tea from Pretty Tea, a coconutty smooth green, and a sample of Shirley Temple from DAVIDsTEA which is supposed to taste like black cherry soda.
Lastly I have DAVIDsTEA Ruby Red ready to go in the fridge. I added some chia seeds to it as well. And I went to the theater to see southpaw so I had a chai tea latte afterwards to warm up from the A/C while we wondered around chapters. I found the perfect planner to organize my class work with work, my Steeped Tea business and this blog.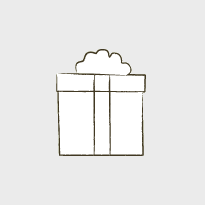 Also purchased this month
Show me what's in your cup using #teawithkayla or tagging me @teawithkayla on instagram
Cheers,
Kayla
Http://mysteepedtea.com/teawithkayla